PRACTICE AREA
---
GLENDALE OFFICES
---
BEVERLY OFFICES
---
CORONA OFFICES
---
GLENDALE & BEVERLY HILLS OFFICES
---
TESTIMONIAL:
---
FORMS:
---
SPECIAL OFFER:
---
SOCIAL LINKS
---
OFFICE HOURS
---
MON-FRI: 10am - 8pm
SAT: 10am - 4pm
SUN: Closed
We Accept Insurance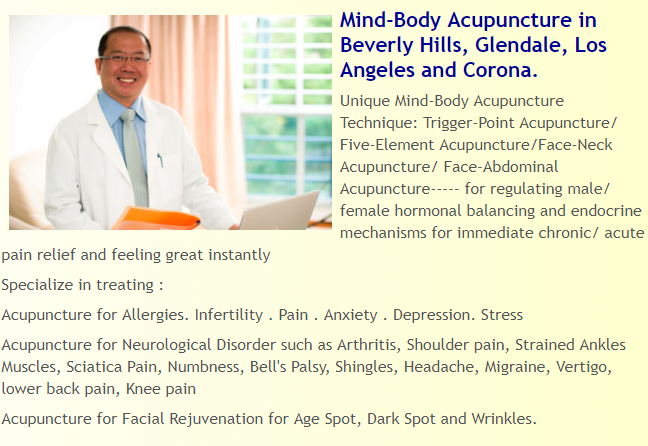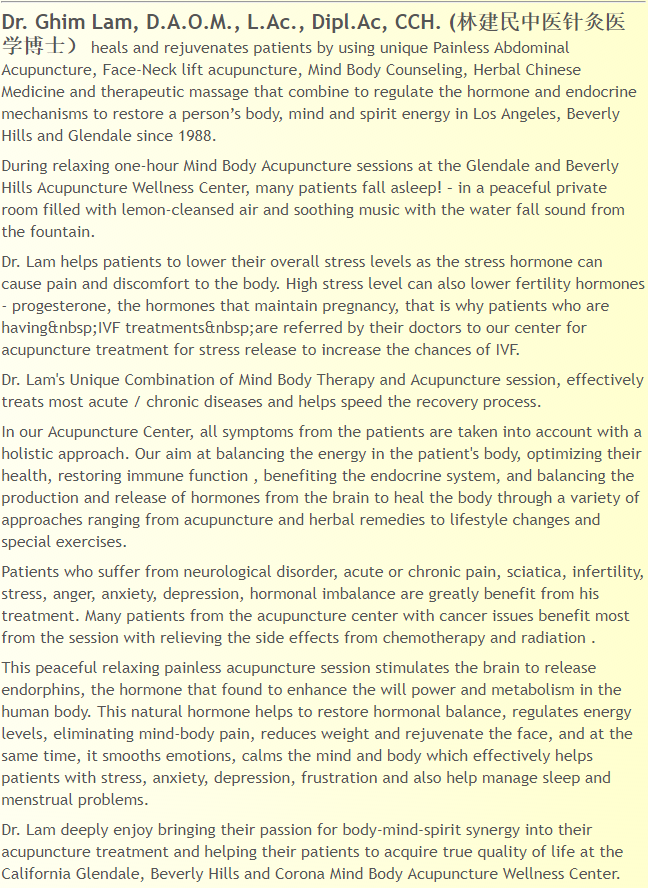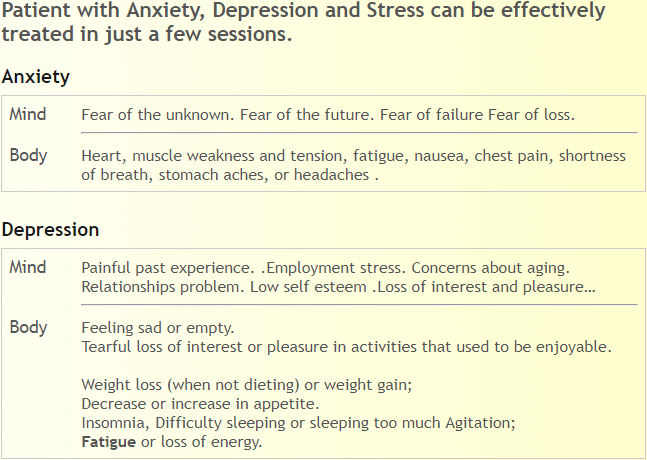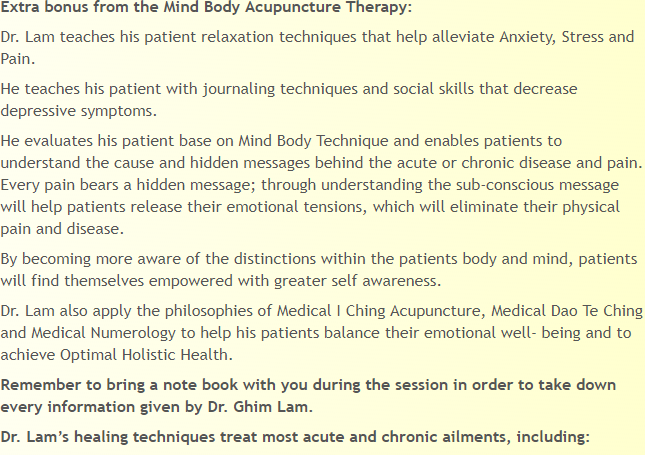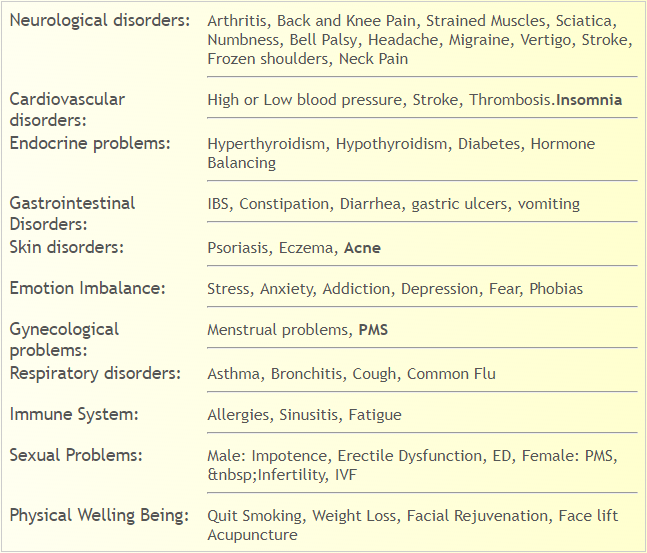 Facial Acupuncture in Pasadena
We make it our priority to ensure that our clients are receiving facial acupuncture services that are second-to-none. Our goal as an experienced facial acupuncture service provider is to succeed in a manner we can be proud of. Work with Mind Body Acupuncture Center to get the best facial acupuncture services in and around the Pasadena area.
At Mind Body Acupuncture Center, we take the time to work closely with our clients for their benefit. We are experienced, skilled, and have a strong focus on customer service. For quality facial acupuncture services in the Pasadena community, choose Mind Body Acupuncture Center.
Give Mind Body Acupuncture Center a chance to be your facial acupuncture provider in Pasadena. Our professionals are constantly finding innovative ways that get the job done more efficiently and effectively. Find out why Pasadena residents have been trusting our services for over many years.
While many can offer affordable facial acupuncture in the Pasadena area, only we can offer both quality and affordable services with guaranteed professionalism. Call us today at (818) 500-1425.
Mind Body Acupuncture Center
336 N Central Ave
Glendale, CA 91203
(818) 500-1425